DEPOSIT REQUIREMENT:
All services will require a 50% non-refundable deposit to ensure service appointment before appointment will be scheduled.
WE REPAIR AND REFINISH: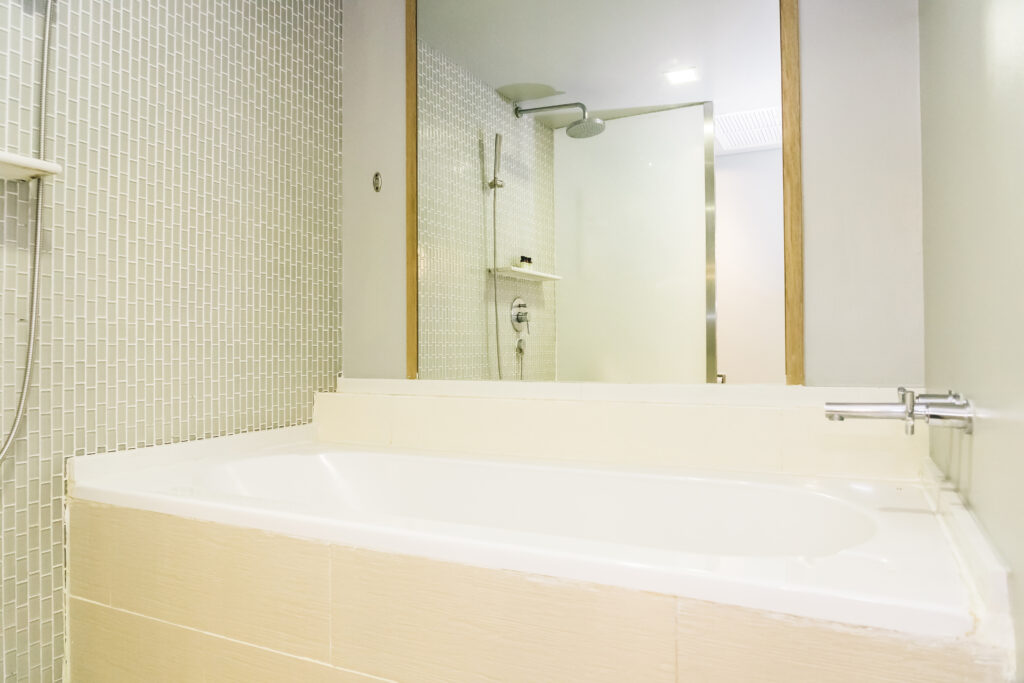 Bathtubs
Fiberglass Enclosure
Antique Claw Foot Tubs
Countertops
Porcelain Sinks
Shower Tile
Synthetic Marble
Tile and Laminate Walls
Tile and Laminate Floors
Porcelain Tub Refinishing
Cast Iron Bathtub Restoration
Fiberglass Cracked Tub Repairs
Cultured Marble Jacuzzi
Cultured Marble Vanities
Cultured Marble Showers
Pools
Urinals
Colored Tile
Gym Tile Walls
There are many reasons why refinishing is better than replacing:You save 70% refinishing your bathtub, tile, sink, countertop surfaces: normally, tub removal and replacement along with plumbing costs average of 1800-3,800! The cost of refinishing a standard tub at Whites reglaze is 400$.
Why wait weeks and weeks for expensive repairs or replacement? Bathtubs, sinks, ceramic tile,Urinals, fiberglass shower stalls, baptism pools, even laminate kitchen countertops can be restored to like new condition by getting it professionally Reglazed by Whites Reglaze. The results are incredible.Most people can not tell any difference between a refinished surface and a new one!
WE STEAM CLEAN: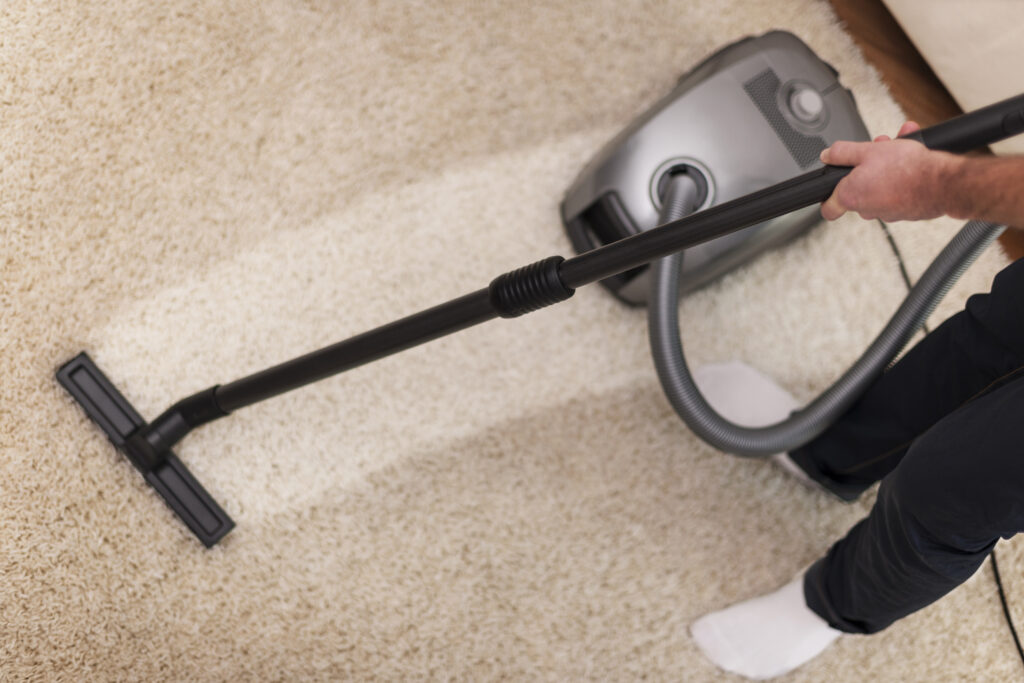 Upholstery
Carpet
Mobile Homes
Boat Carpet
Bus Seat Upholstery
Airplane Seat Upholstery
Chair Upholstery
Drape/Curtain Upholstery
Mattresses
Office Dividers/Cubicles
Mall Carpet
Movie Theatre Seats & Carpet
We specialize in carpet cleaning & upholstery cleaning for medical facilities, schools, churches, managed buildings and more 20+ years of experience. Top quality work.Exceeding expectations.Competitive  pricing. We specialize in creating a healthier safer & clean work environment for employees & your clients!
WE PRESSURE WASH: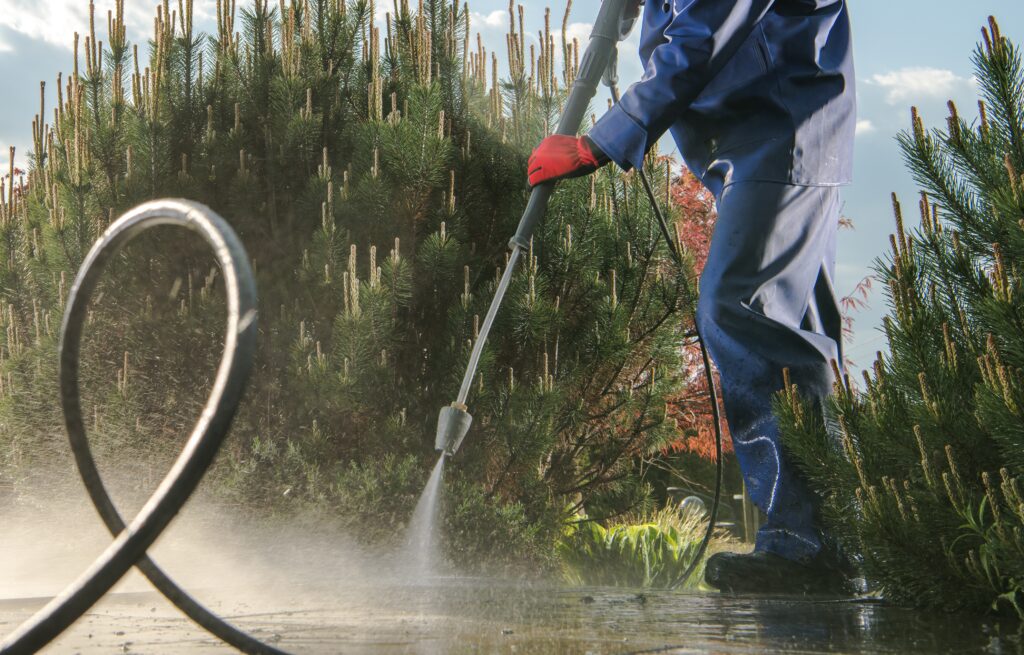 Committed to providing high quality, competitively priced corporate facilities cleaning services.No job is to small No job is TOO BIG. We specialize in creating a healthier safer & clean work environment for employees & your clients!