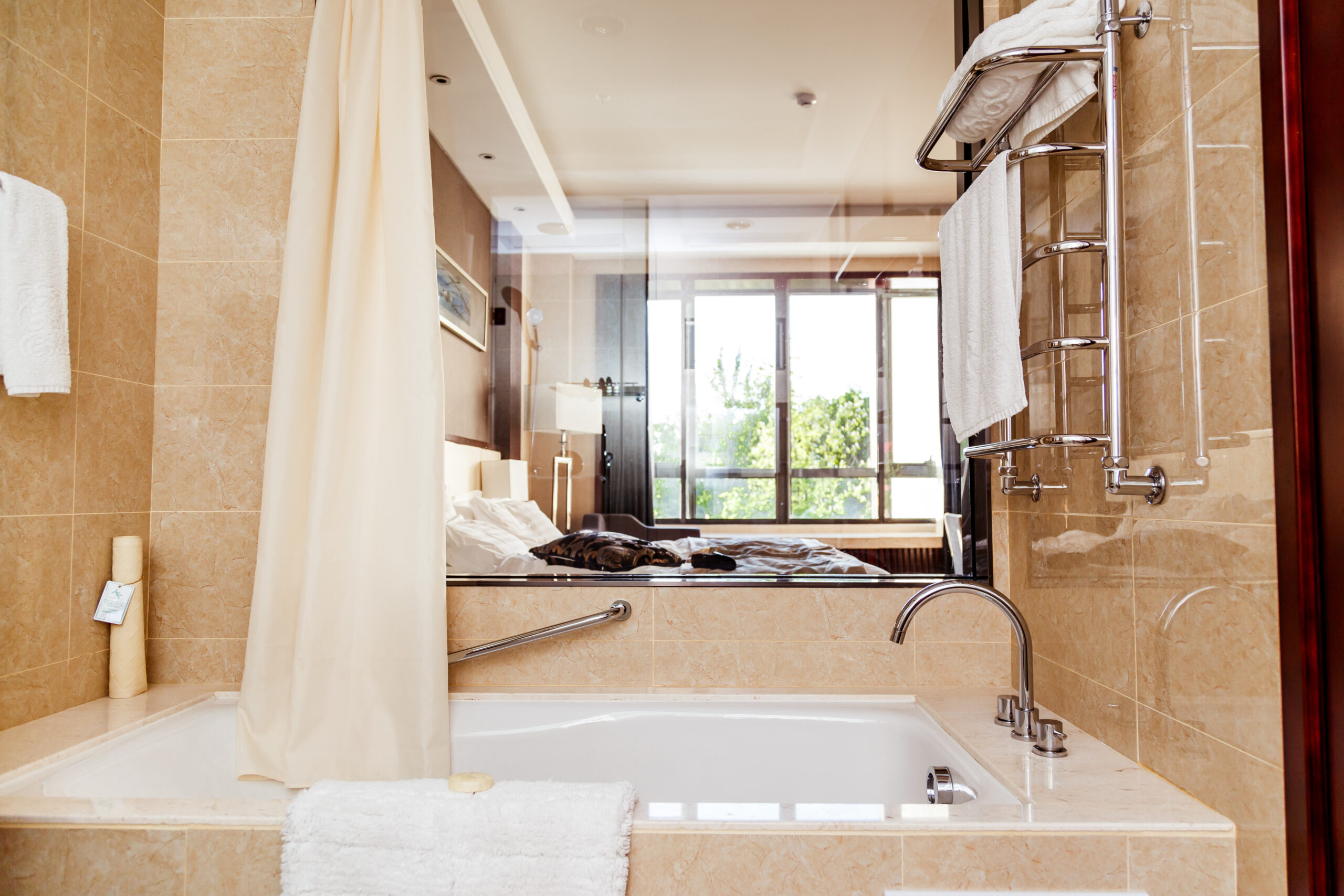 Omba M. Tejan-Thomas
2021-01-24
Professional, timely, and excellent work! Would highly recommend them! Thank you White's Reglaze.
Omar and his team were very efficient and professional. My bathroom is my sanctuary again!
Had two bathrooms remodeled. This job included two bathtubs and tile reglazed by Omar White. The tub surfaces began yellowing and one of the tubs began peeling. I am very dissatisfied with the quality of work. I made attempts to have the job redone to no avail.
Taryn Crawford
2019-12-11
My husband and I hired Omar White to reglaze our home bathroom tub and I must say how impressed I was with the end result. I never thought that our tub would look as fantastic as it did! Thank you so much for your professionalism and expertise with this project.
Stephen Morris
2018-06-14
Omar White re-finished two bathroom tubs and sinks and they look like they are new! Great work for a fraction of the price of replacing them.
Why wait weeks and weeks for expensive repairs or replacement? Bathtubs, sinks, ceramic tile,Urinals, fiberglass shower stalls, baptism pools, even laminate kitchen countertops can be restored to like new condition by getting it professionally Reglazed by Whites Reglaze. The results are incredible. Most people can not tell any difference between a refinished surface and a new one! Check out our services and request a quote to get started!



With more than 20 years of experience in this industry, we are Metro Atlanta & the surrounding areas leader for bathtub reglaze and superior ceramic tile. We work with commercial and residential clients to achieve a beautiful bathroom look. Our services include: Bathtub refinishing & reglazing, Tile reglazing, commercial projects for hotels, apartment complexes, gyms, schools, church baptism pools and so much more…